Middle School
Coming

April 21, 2013, 3PM

: IGNITE!

Ignite is a monthly youth group for all of those in 7th and 8th grade at Saint Andrew parish in Fort Worth.
It does not take the place of religious education (on Sunday morning or Wednesday evening), but we would still like to encourage those youth to attend.
Praise & Worship
We will begin with Praise and Worship music in the Church at 3pm. We ask that the youth be dropped off at the Church at 2:45pm. From there we will walk back to the Gym for the rest of the afternoon, until the 5pm Mass, when we return to the Church.
Ignite Registration
Register
here
. It's never too late to sign up!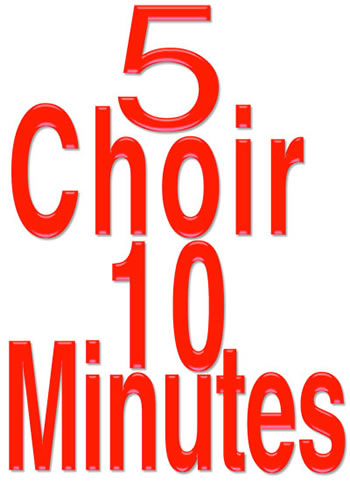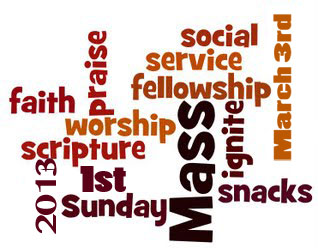 Meet the 5Choir
We are at the 5:00 Mass at Saint Andrew every week and we will be playing just for the 7th and 8th grade kids at Saint Andrew on March 3rd, 2013 at 3pm!